Cancer Fighters Charitable Gift Annuity Program
Why should you consider the Cancer Fighters Annuity Program?
It is Direct and Uncomplicated – You simply transfer cash or securities to the Institute in exchange for our written agreement to pay you, or you and another beneficiary, a specified annuity payment for as long as you live.

It is Safe and Secure – Our commitment to pay a lifetime annuity to you or you and another beneficiary is backed by a special reserve fund as well as by all the assets of the Institute.

It is Tremendously Important – Your participation will bring us all closer to the day when cancer is no longer such a terrible threat to our society.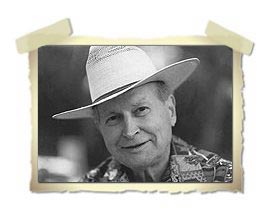 The Gift That Gives Back

Wes Hauck was a dear friend of AICR and a firm believer . . . read more
A gift annuity can offer substantial tax advantages. Because your gift eventually will be used to fund important cancer education and research programs, you can immediately deduct a portion of your gift as a charitable contribution on your income tax return.

With a gift annuity, you will receive a payment each year for the rest of your life. And in most cases the annuity income will be favorably taxed and will be much higher than you could receive from a certificate of deposit, money market account or similar investment.
An immediate payment gift annuity can begin at age 60 or older; a deferred annuity can be established beginning at age 50. Use our gift planning calculator above to learn more about how a Cancer Fighters Annuity can benefit you and the fight against cancer. Or, you may request a more detailed gift annuity proposal from the experts on our planned giving staff.





Sign up Be sure to check this site each month for new planning ideas. If you would like to receive our Personal Planning Ideas by e-mail each month, please click here.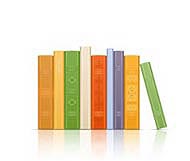 AICR's OFFICE OF
GIFT PLANNING
We are ready to work with you or your financial advisor. Our staff can provide detailed information about the various types of planned gifts, and will work with you to help create the planned gift that works for you.
To reach an AICR Gift Planning staff person, send an e-mail to gifts@aicr.org or call:

1-800-843-8114
9 a.m. to 5 p.m. ET, Monday to Friday